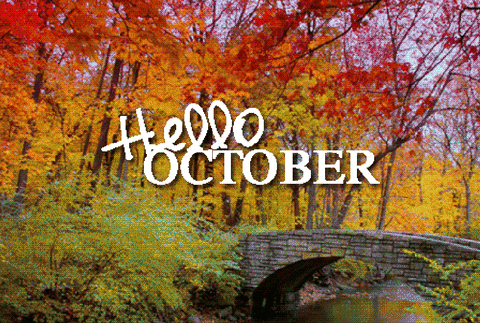 My first full month of blogging is complete! Hooray!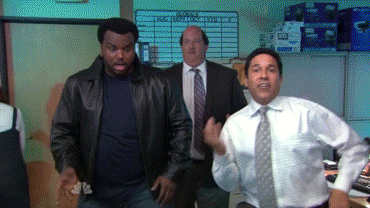 I was initially planning on posting an "October Goals" type post, but opted for this instead! Sometimes, the best way to understand information is through numbers and facts! I've decided to give a review of the month of September, but in terms of terminology my readers are more familiar with. I also think it would be super cute to reflect back on this one day! 
Views: 393
Visitors: 185
Likes: 194
Comments: 125 
New Followers: 64
Posts: 5
On a side note, October is low-key one of my favorite months. It's the beginning of fall, the leaves change color, the weather is cooler. It sets off a domino effect of happiness up until January for me. I prefer the cool, cold weather over warm weather so I cannot wait for winter to roll around. I get to snuggle up in my bed surrounded by my big, comfy comforter blankets and finally get to wear the new sweatshirt I bought for myself. 
Birthdays are another big thing! All of my siblings have birthdays during October, November, or December. That's a lot of cards to write!
Let me reiterate it for the 100th time on my blog; I AM BEYOND GRATEFUL. Thank you for giving me a platform and for staying with me as I try to sort my life out.
One month down, here's to many more in the future!
To my readers, I want to know how your first month of blogging went. How long ago was it? Did it take time for you to familiarize yourself with blogging? To my new bloggers, have you even completed a month yet? Tell me all about it! Please!!
your fave (you just don't know it yet),
ayesha❤️