We've reached Day Number: I Have No Idea in this whole lockdown mess. And let me just say, staying at home and doing nothing but YouTube and watching movies sounds amazing theoretically, but in actuality it really, really sucks. ☹️
I'm not sure what it is, but I haven't lived up to a SINGLE goal of mine. Every night I make the intention to wake up bright and early, but I end up snoozing past 1 PM easily. That isn't to say I haven't woken up early at all, but it varies extremely. To highlight this, I have a graph which perfectly illustrates my circadian rhythm. Be warned, it involves A Level Chemistry. 😱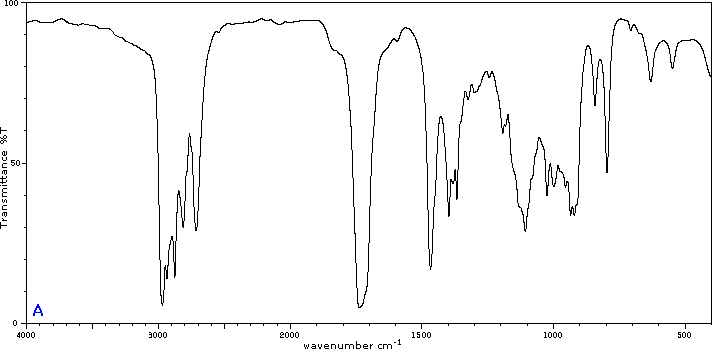 Then I spend my days washing the dishes, or cleaning up the rooms, maybe some cooking, and eating of course! Any other spare time I use on WordPress or doing something on my phone that doesn't require Wifi. Did I mention? Our Wifi has been acting up these days. My siblings and I successfully used up 150 GB of data in a mere two weeks.
(Spoiler alert: Mom and Abbu were not happy campers about this) 😳
Depressing, right?
I'm not entirely sure how to get myself to do something to be honest. While my siblings are taking their online classes, I have none. I'm waiting for my final results to come out in August, so that I can start applying for university. Not to mention I can't meet up with friends, get out of the house, take an internship, or even get a job. I tried to volunteer at a hospital, but they said you had to be 18 years and older. Bummer.
Until then, it's a waiting game for me.
That's not to say I'm not grateful! I'm immensely grateful I even HAVE the luxury to stay home. All I'm saying is that it's getting a bit repetitive and tedious.
So why this blog post? I'm hoping that by telling over 300 people (did we reach 300 already?!! <3) that I've become somewhat of a lazy bum, it will motivate me to stop being the said lazy bum. You getting me so far? I know it's okay to be feeling like this, especially during a worldwide pandemic, but it seems to be taking a toll on me.
I've always been an outdoorsy, extrovert, workaholic type personality. Suddenly being hit with nothing significant to do is a complete 180! I feel almost guilty for staying at home, when I could be out somewhere volunteering. Or inventing the Covid-19 vaccine. Or developing a rapid test, that's 100% efficient. 
But maybe that's just me? The whole gist of this post was to kinda ramble up my thoughts here. And to make sure anyone else who hasn't been exactly productive during this lockdown knows they aren't alone.💕  
In short, I'm feeling useless staying at home, but I also know it's necessary. Oh, and I also need to fix my daily routine up significantly. I'm hoping that this post will be able to do just that. 
Enough about me though. I'm sure you're tired anyways! How have you been coping? Is anyone else feeling like I am? 
your fave (you just don't know it yet),
ayesha ❤️